Services and Resources for Project Teams
Specializing in Municipal Water and Wastewater Industry Infrastructure and Assets
Treatment Plants
Reclamation Facilities
Remote Facilities
Collection Systems
Benefits of Coating Inspection
Increase the Life Cycle and Performance of Protective Coatings
Reduce the Risk of Premature Coating Failure
Documentation for Maintenance and Asset Management
Document Conformance for Quality Management
Track Work for Construction Administration
Records for Traceability and As-Built Documentation
Contractors and Applicators
Quality Control to Prevent Recurrences of Nonconformities
Documentation for Progress Billing and CPM
Accurate Records for Scheduling and Cost Estimating
Specialized industry standard resources designed to promote the knowledge of inspection practices, and provide useful information for inspection tasks that will benefit: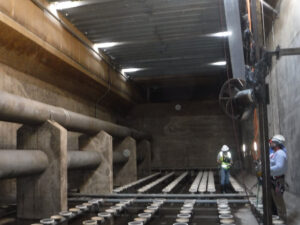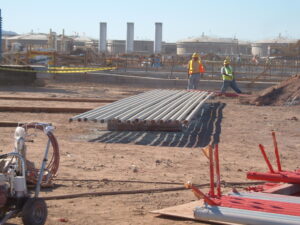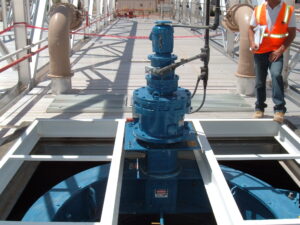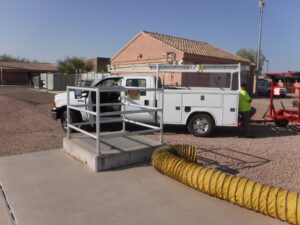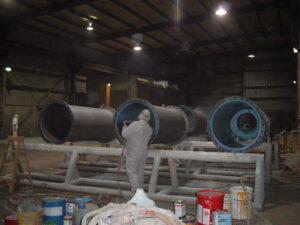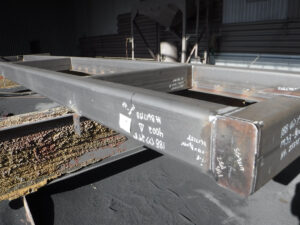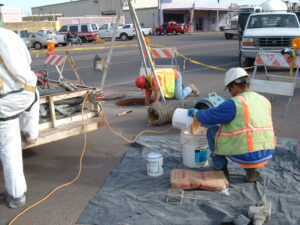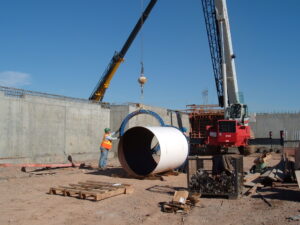 Understanding, specifying, and implementing standardized methods and practices will increase the quality and value of protective coatings
Information found here is derived from industry standard procedures, test methods, guides and other sources. It is up to date and accurate, but should not be substituted for project specified references. ALL REFERENCE MATERIALS MUST BE PURCHASED FROM THE PUBLISHER. Organizations such as NACE, SSPC, and ASTM offer free standards and reduced cost of publications as membership benefits.
NACE International, The Worldwide Corrosion Authority
SSPC The Society for Protective Coatings
ASTM International
ICRI The International Concrete Repair Institute
ISO International Organization for Standardization
AWWA American Water Works Association
ACI American Concrete Institute
Commitment to Quality Guarantee:
Provide Honest, Accurate, and Impartial Services to Achieve The Best Outcome for The Project Team​
[ditty_news_ticker id="2515″]
Please see Information if you're researching a topic, and be sure to read the Terms of Use and Privacy Policy. I would appreciate your feedback on any of the content found in this Website.